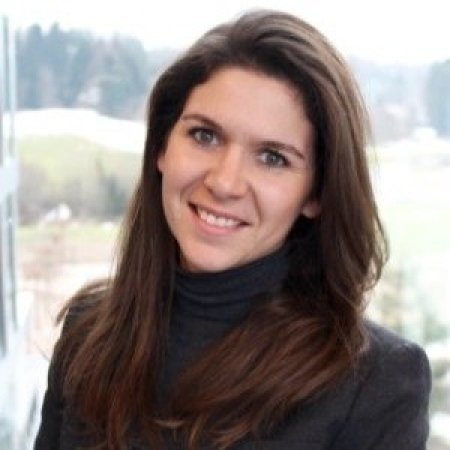 Selected for a Management Training Program after Vatel !
#hotel-management-degree
Followed by her studies at Vatel Switzerland, one of our students was selected to participate in a training program by one of the most renowned hotel groups within the industry, Intercontinental Hotel Group (IHG).
On the path to Entrepreneurship !
#hotel-management-degree
Last week our MBA graduating students had to put on their entrepreneurial thinking caps to present their year-end projects.