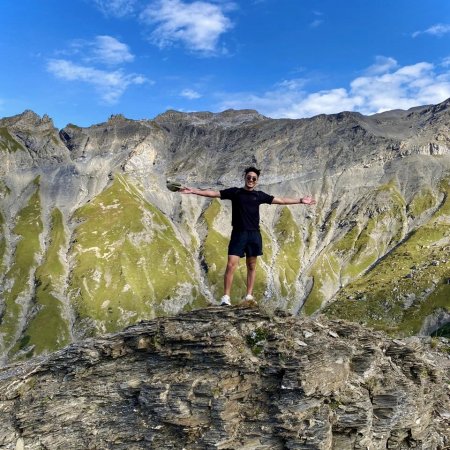 From Mauritius to Switzerland
#exchange-programs
Bryan Koo, student from Vatel Mauritius, joined the Swiss campus with the Marco-Polo Program.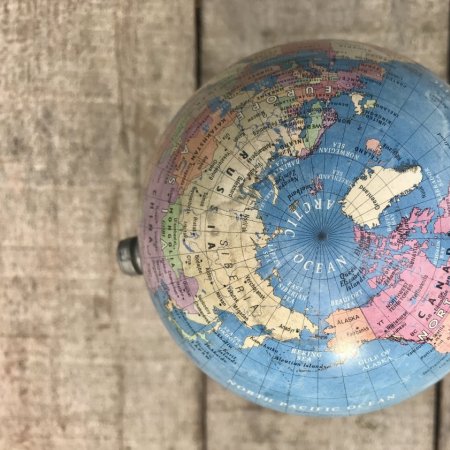 Seven good reasons to leave with Marco Polo
#exchange-programs
A traveler - salesman - ambassador, Marco Polo introduced Asia, at that time nearly unknown, to Europe. This inspirational fate has given its name to Vatel's international exchange program, where students can study at another Vatel campus for a year.