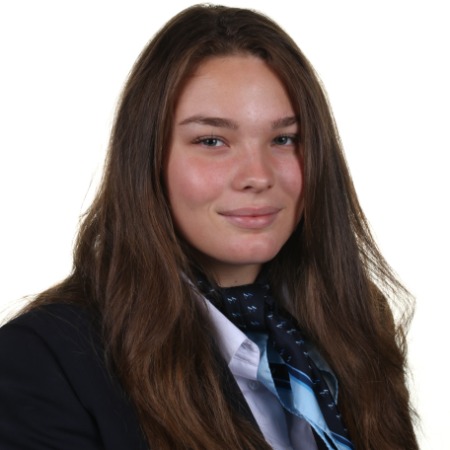 The wonderful Adventures of Alice's Marco Polo exchange program at Vatel Mauritius
#exchange-programs
Marco Polo program is vatel's unique exchange program. It offers students the opportunity of total immersion in another vatel school in the world.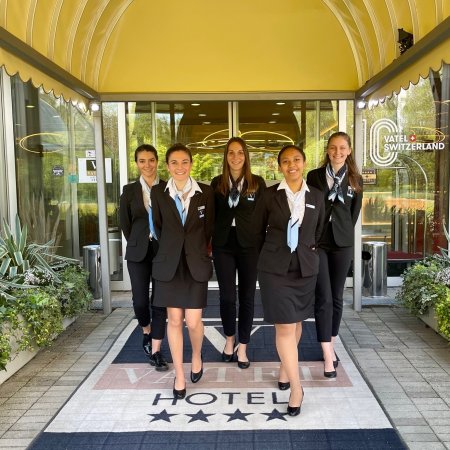 An unique opportunity to catch up
#exchange-programs
Every year, thanks to the Marco-Polo exchange program, students have the opportunity to study in one of Vatel Group's 50 schools around the world.