After five years of courses allowing them to pinpoint fields that interest them and strengthen their key skills and know-how, after a final internship which often confirms their orientation, Vateliens who are beginning their careers have a very precise idea of their dream jobs.
What if these careers allowed the hospitality industry to become more environmentally friendly and responsible? With her final internship, Coralie Bedat put this question in the very heart of her professional project. She'll share the fruit of her experience with the Six Senses Group Sustainable Development Manager in the article below.
"Six Senses Resorts Hotels and Spas committed to a sustainable food system"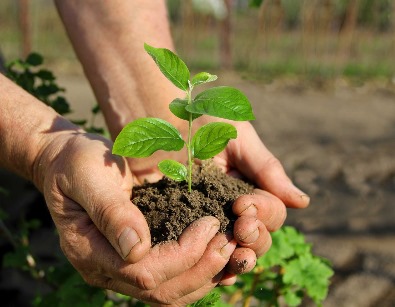 "At the leading edge of sustainable tourism, the eco-friendly hospitality group is implementing a tool to complete its sustainable food practices. In order to go a step further than food produced on site, Six Senses properties will be able to optimize their overall food supplies.
After conducting a carbon footprint study to estimate greenhouse gas emissions caused by one of the resort's food procurement, the Sustainability Management Trainee in charge of the project analyses and emphasizes their environmental impact.
From an ecological perspective, the nature and the origin of the products offered on a menu both have a significant impact regarding GHG emissions. The type of product matters since it has been found that GHG emissions of a vegetarian diet are 70% lower than those produced by a meat-based diet. But it appears that the origin of the products is even more important. If considered in the product life cycle, transportation can represent 40 to 90% of the emissions.
[Photo: Six Senses Zighy Bay, Oman]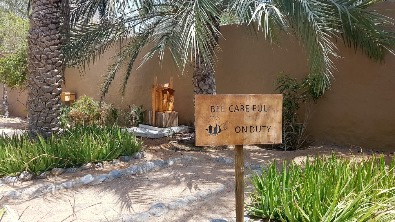 Food choices also affect local communities and cultures which are at the core of Six Senses values. To reach a geographically integrated food system, properties aim to create partnerships with local farmers and businesses supports local economy. Offering local dishes to their guests is also a great way to promote the local culture and preserve diversity.
According to these findings, the group's practices relies on strict sustainability guidelines to create their menus. All products offered on a menu must be: local, seasonal and mostly plant-based. The key of a sustainable value chain is in following a short cycle strategy.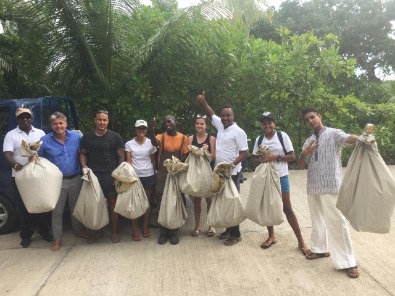 With adaptive practices according to localized conditions, every organization can be part of an integrated food system and support its community. The award-winning approach of Six Senses group shows value of continuous innovation in sustainable solutions."
[Photo: Six Senses Zil Pasyon, Seychelles]
[Photos © Stuart Perry - © Kirillov Alexey / Shutterstock.com - all rights reserved]