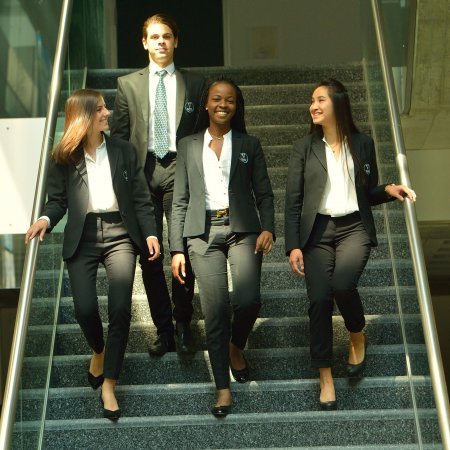 MBA in Finance & Project Development
#best-hospitality-school
Vatel Switzerland is launching it's new MBA specialization Finance.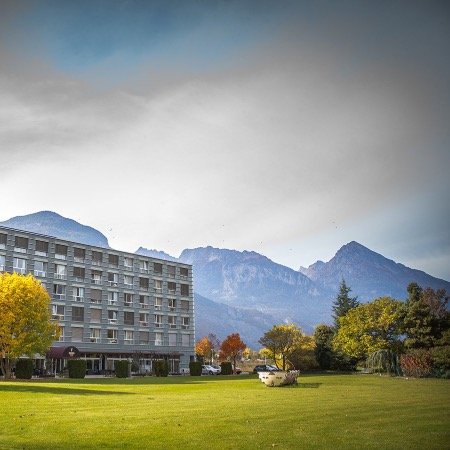 Vatel Switzerland is on its way to becoming an ÉCOLE SUPÉRIEURE!
#best-hospitality-school
The file submitted this spring to the SEFRI (State Secretariat of Education, Research and Innovation) has been well received with a seal of approval for the "École Supérieure" accreditation.